I am eating up these Fall photo sessions! I got to work with the cutest set of cousins this weekend: Madison, Jackson, and Zoe. We went out to my favorite spot in Clayton right now – the Pumpkin Farm – and had a blast. You guys were so fun to work with – I hope you love your slideshow!
Here is Zoe, meandering through the rows of Pumpkins. Love this shot of her exploring in her Halloween costume: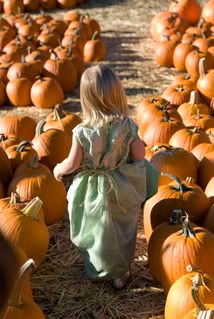 And check out Jackson – he's such a handsome little boy. Man, the eyelashes on this one – watch out: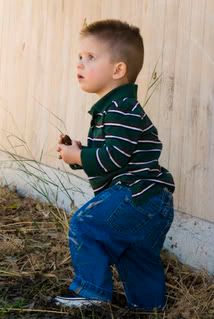 Madison is such a sweetheart – I love her smile in this shot: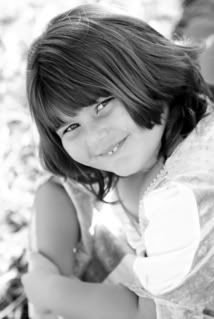 We went over to the barn, a short drive away, for these shots. I love photographs like this because I think they capture the essence of what it means to be a kid. They're just curiously looking around and exlporing. Can you remember when you discovered a secret place as a kid? These photos just bring those memories back for me.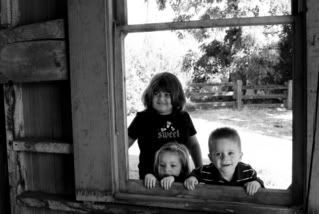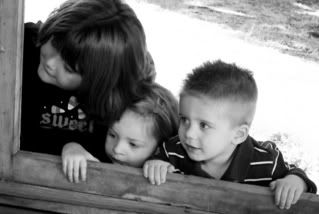 Thanks for a great time, Madison, Jackson and Zoe! Happy Halloween!