I love it when I get the opportunity to do a second session with a family – not only is it great to see clients again, but it's really like hanging out with old friends. Last week I got to see the Heningers again. Our first session was up at Lake Tahoe and this time we went back to the spot where they took their wedding pictures! I love the romance in that! I loved that Lori and Steve wanted their "2007″ family captured in the same place where it all began.
Joley was all dressed up in her Sunday best and was absolutely adorable.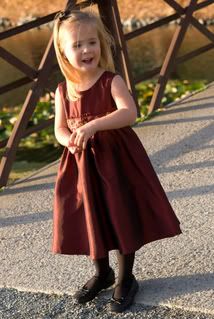 I love the joy you can see between these three in these photos. The best part of these images – I think – is that you can literally see the love between them! And what a good looking dog.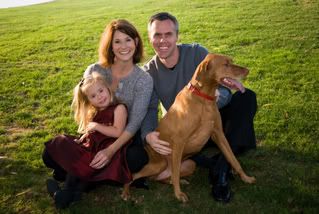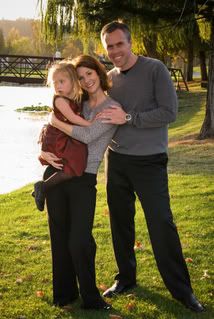 Love the laughter in this one! This is why I love family photography!
Thanks, Lori and Steve! Enjoy your slideshow!