The other day I had the HONOR of photographing my cousin's family. It was such a blessing to capture the spirit of their children. They are amazingly energetic – much like my Lucy Girl – and oh so full of life! I loved every minute of it.
Every time (and really, I mean EVERY time) I do a family session, there arises a fear that goes something like this: "There's no way we're going to get any good pictures because my kids aren't cooperating!" Moms, you're not alone when you say or think this! I think that Raquel could definitely identify with this feeling. She is an amazing mother. Her dedication to her children is deep and you can tell that she seeks to shepherd their hearts. She wanted all the sweetness and all the love that she sees everyday captured through the lens and was concerned that it that might not be happening. Sound familiar? I'm sure you've had the same experience with your kids at some point!!!
I learned though, through the sitting, that it doesn't matter what is going on in the sidelines. All that matters is what's in the viewfinder of the camera. That's the photograph – that's what matters. So – remember those fears and take a look. And keep in mind that much else was happening in the moment, but this is what we took away. Here is their slideshow and a few images I love: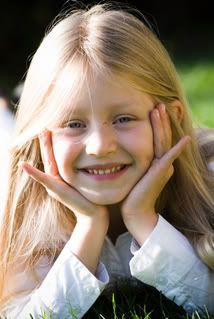 It amazes me how much photography is like life! I get so distracted by what is happening on the sidelines and I lose sight of the fact that all that matters is what's in the viewfinder. I define my life's viewfinder by what God has directed me to do and focus in on. My responsibility is to stay true to that and unhindered by the distractions. Easy to say, harder to do. I encourage you to really evaluate how you define your viewfinder :-). Are you true to that?
Post a comment and let me know what you think!
Sara